Area Guide to Chelmsford
Our area guide to Chelmsford provides you with a brief overview of the neighbourhood from its properties, public parks, local schools, council tax, public transport links through to shopping and going out.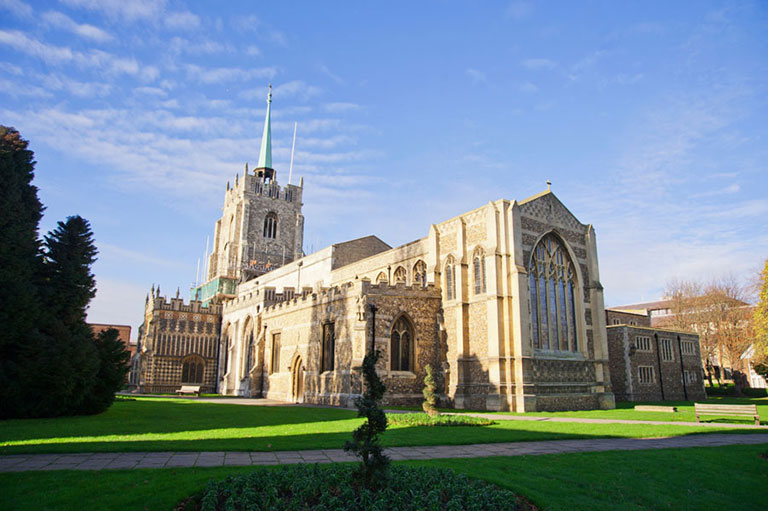 Chelmsford Property and Architecture
Chelmsford was given City status as part of Queen Elizabeth's. Diamond Jubilee celebrations in 2012. It is set within approximately 20 miles as the crow flies of the M25 motorway and the outer peripheries of Greater London. Offering picturesque and scenic surrounding countryside and benefitting from excellent rail links to the city, Chelmsford is an ideal base for the family.
The popular central urban area of Chelmsford offers typically established period housing, coupled with Victorian stock through to elements of 1930s construction.
A large proportion of the Modern speculatively built accommodation can be found to the northeast of Chelmsford within Springfield, which has largely been developed from the 1960's / 1970's onwards. Springfield offers a complete cross section of property styles and ages from 1 bedroom flats and starter homes to large executive detached housing. The flagship development within the area is the exclusive Beaulieu Park offering an exceptional range of modern contemporary housing.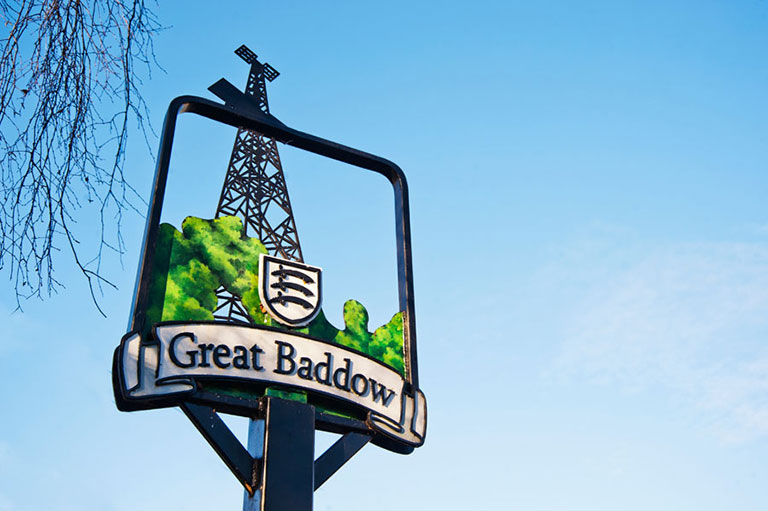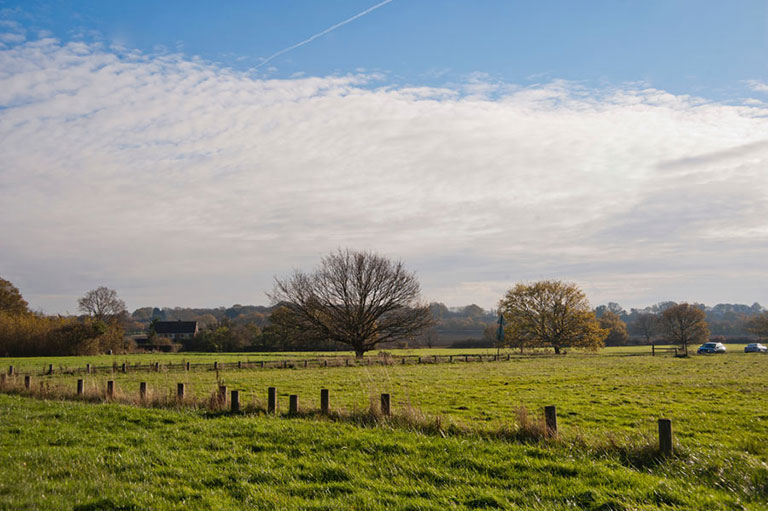 Great Baddow is a popular south-eastern suburb which offers a diverse property stock from Georgian, Grade II listed and Victorian 2 to 3 bedroom terraced cottages, such as those located on Baddow Row, elements of inter war development of your typical semi-detached 3 bedroom family accommodation through to the expected array of post war modern construction. One of the more recent developments is Clarion Gate which is described as a smart, sophisticated development of one and two bedroom apartments, two, three and four bedroom family houses arranged into two distinct, yet equally attractive, areas centred around a striking village green.
Galleywood is situated to the south of the city and typically comprises a variety of modern construction dating from the 1960's whilst the majority of the local authority development took place to the north-western fringes of the city, although this is also home to some very well regarded modern developments.
---