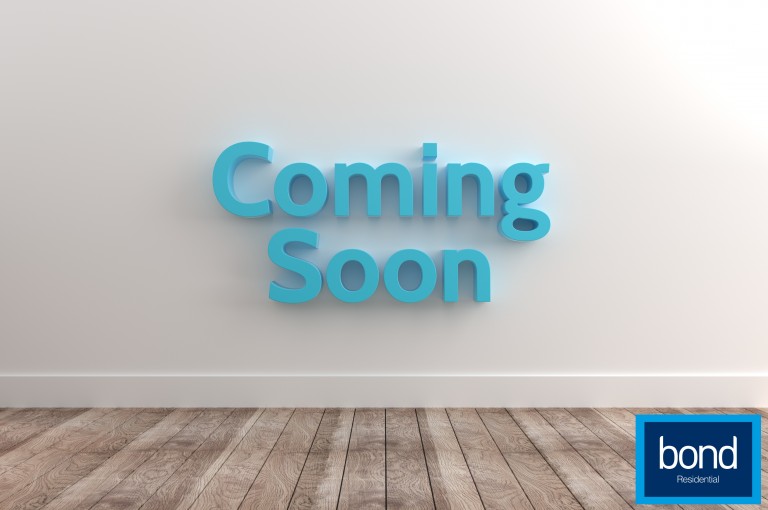 DISCREET MARKETING SERVICE
At Bond Residential we appreciate that when it comes to moving home one size does not fit all and not everyone is the same.
We therefore developed our discreet marketing service specifically for people who are worried they cannot market their home for any of the following reasons:
"I am concerned about marketing my home because I haven't seen any properties that I would be interested in buying".
"I really need to move but I cannot do anything for another 6 - 12 months".
"I would like to market my home but I am really worried about not being able to find the right property and letting potential buyers down".
"If I could achieve the right price for my home then I would move but I don't want all my friends and neighbours knowing I am thinking of moving in case I can't achieve the price I need"
"I would like to put my home on the market but I really do not want to have a for sale sign outside".
"I would like to put my house on the market but there are still some projects I need to finish off before I feel it is ready to market"
If any of these thoughts have been in your mind or are causing you concern then our "Discreet Marketing" could be the perfect solution for you.
Call us today to arrange a FREE valuation appointment and let us discuss the service with you and you can decide if it is right for you.
---

Book a Valuation
Or call us today on 01245 500599