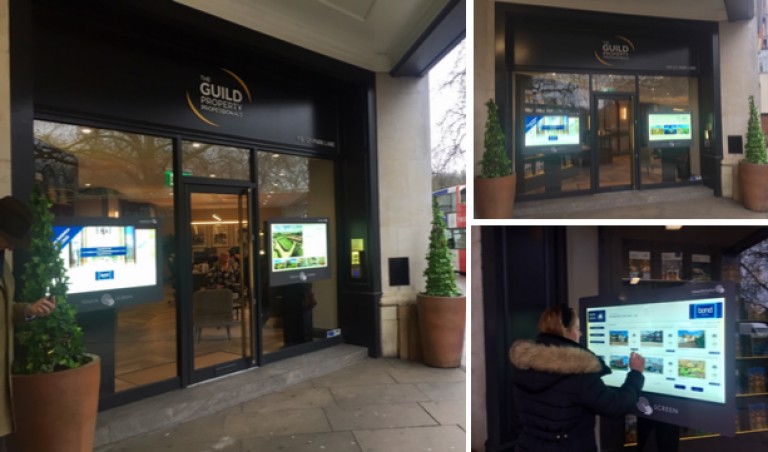 Market your home to London Buyers
Our latest Property Exhibition was held at The Guild Property Professionals Head Office on Park Lane in London on Thursday 13th February. The exhibition was a great success, allowing us to showcase our stunning homes to potential buyers. Having coverage in London provides a dedicated exhibition of our vendors and clients homes, obtaining a greater reach with wider marketing.
Our next exhibition is on Thursday 20th February with further events being held on Thursday 16th April and Friday 17th April.
For more information contact your local branch.
---

Book a Valuation
Or call us today on 01245 500599