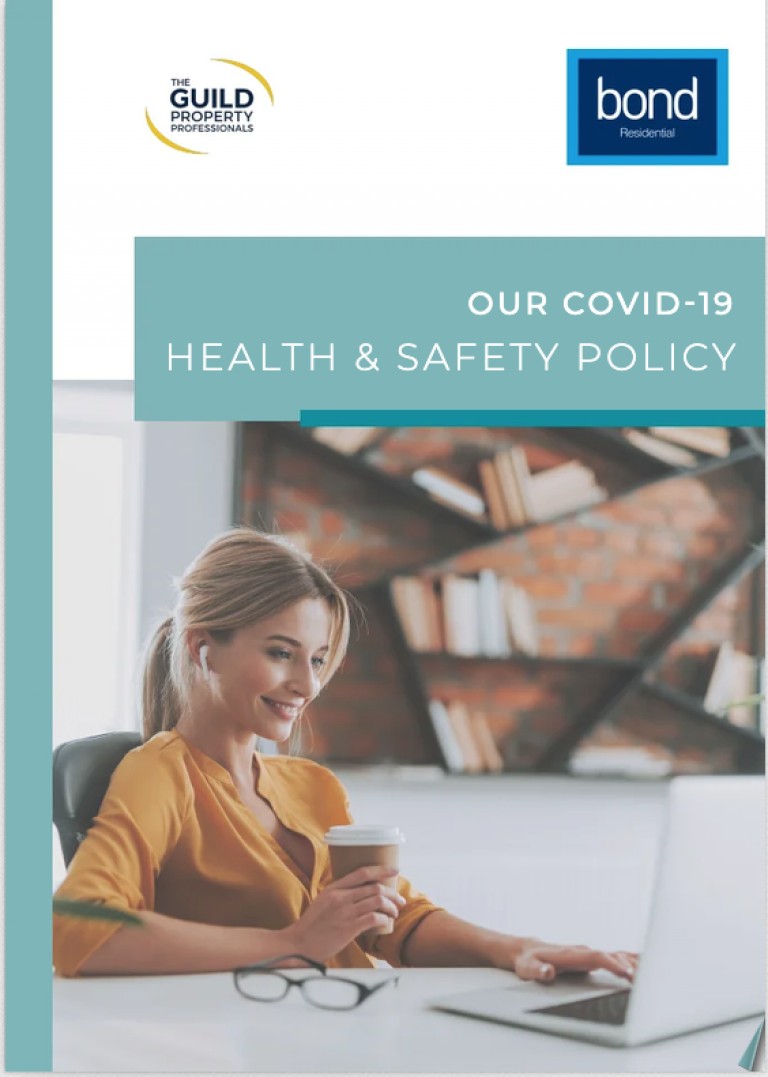 Following the Governments announcement yesterday to re-open the housing market, we have returned to our offices and have been busy reviewing their recommendations and making changes to our procedures and branches to ensure we can do this and ensure the safety and wellbeing of our staff, customers and their families.
In addition to those shown in the video the following are changes which we need our customers to be aware of and adhere to.
Branch Opening & Visits
Whilst our staff are back in the branch working we have taken the decision to close them to the public. We now ask customers wishing to physically visit their local branch to contact us first and arrange an appointment (This will usually be able to be the same day). This is to ensure that we are able to maintain social distancing rules for staff and customers at all times.
Viewings
In line with Government recommendations the following approach has been adopted.
Speculative physical viewings of properties are not currently allowed.
Initial viewings will be carried out with Virtual Tours
Additional Viewing will then be conducted via Video.
Physical viewings will be strictly limited to 2 people from the same household and children will not be allowed to attend.
Viewers will be required to complete a health assessment prior to any property viewing and will be issued with strict instructions to adhere to.
Valuations
Physical Valuations will be carried out only where the property is to come on the market.
Speculative valuations will initially be carried out virtually via video and photography.
We believe by adopting these procedures we can ensure a safe move and environment for everyone.
To read our full Health & Safety Guidelines Click Here

clickhere to view the Governments full advice and recommendations on home moving during the Covid-19 crisis.
---

Book a Valuation
Or call us today on 01245 500599