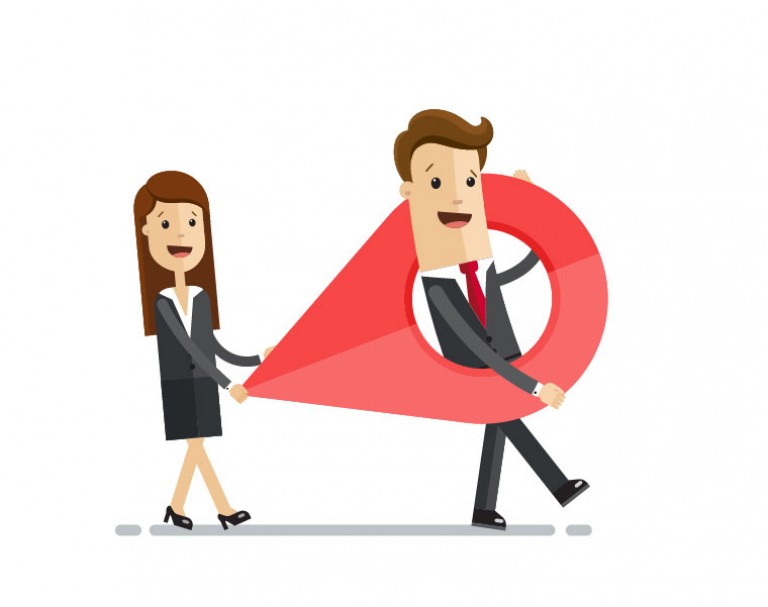 Bond Residential are the selected relocation specialists for Chelmsford and Danbury
If you are thinking about moving to a new area, near or far away, then we're the Estate Agent for you. As handpicked members of RAN - Relocation Agent Network, we are your Local Expert. This means that we've met the Network's strict criteria to become a Relocation Agent, such as quality of service, local knowledge and professionalism.
Each selected agent or group is privately owned and run, bringing a dedication to customer service, a deep-rooted commitment to the local community and a detailed insight into the market driving local house sales and purchases.
How We Can Help You?
For Sellers
Each Relocation Agent works with fellow members, to help relocating families move across the UK. This means our members have access to buyers who are moving into towns and cities nationwide - giving you an additional channel in which to sell or rent your home.
We have access to buyers and sellers in over 100 countries worldwide through the network and can promote your home to London buyers through more than 50 offices in Greater London & over 750 across England, Scotland and Wales.
For Buyers
If you are moving out of an area, you can go to your local Relocation Agent, who will pass on your details to the agent in your destination location. This Relocation Agent can then supply property details and concise area information about the area you are moving to.
If you are planning on buying or renting a property closer to home, then our Relocation Agents are your Local Expert and can guide you through the moving process.
We are the 'Local Expert' for both Chelmsford and Danbury
Only one estate agent in any given area is selected to join Relocation Agent Network as a 'Local Expert' and we can provide you with expert local advice, wherever you are moving to. Even if you're planning to buy a property outside of your area, we can contact that area's local Relocation Agent, who can provide the same high standard of service as we do.
If you're thinking of moving why not give us a call and experience the relocation difference for yourself.
---

Book a Valuation
Or call us today on 01245 500599