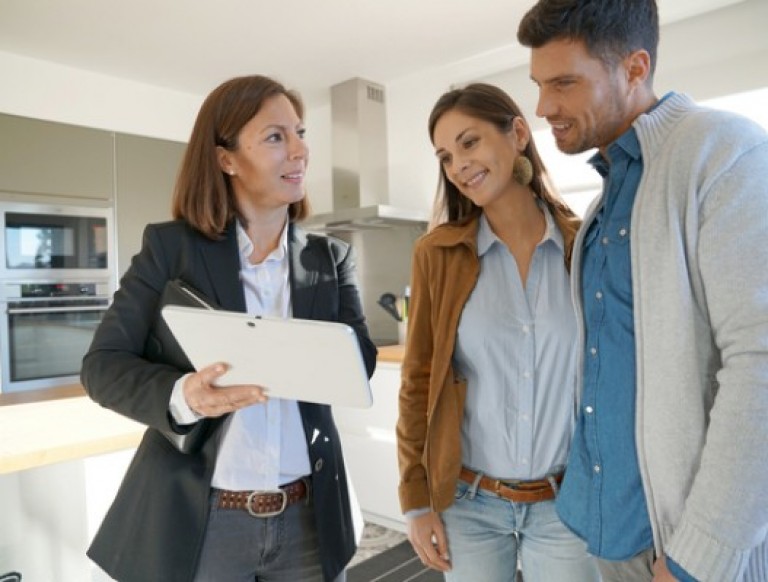 Try our online valuation tools to get an idea of the current value of your home.
2020 could be the year to find your dream home! With heightened activity in the property market post-Brexit, an influx of new buyers and more new properties coming onto the market, now could be the perfect time to start preparing for your 2020 house move.
The first step? Finding out the value of your home!
For some, this might mean doing an instant, online valuation – the advantages of which are that it's instant and easy- it's easy as it, can be done from anywhere at anytime! The disadvantages are that it provides a broad range of prices and works off historical data. This means the estimated values will not take into account any improvements or alterations made since purchasing the property.
This is where an "in person" valuation comes in, where an expert valuer will visit your home to give you a market research based valuation which will take into account your home, your area, and the current property market.
We offer both instant valuations and the ability to book an in person valuation right on our website! In just a few clicks you can be well on your way towards knowing the full picture of your home sale.
This is just one example of the many services we are providing our customers to make their life and moving home that little bit easier. The online booking system is available 24 hours a day, 7 days a week, so you can book from the comfort of your sofa with a glass of wine in the evening, or even while you enjoy your lunch break at work.
We've been the leading local independent estate agency for Chelmsford and the surrounding areas for many years, with a team of friendly and professional experts whom have extensive knowledge of the area.
Property is our passion and we are dedicated to making sure all of our customers receive an exceptional service by focusing on your personal needs and by using our local knowledge and years of experience to ensure your home is sold for the best possible price.
Click here to see for yourself how easy it is to get your home valued and begin your home move.
For more information on valuations, or the bespoke service we offer to those looking to sell their home, get in touch with us today!
---

Book a Valuation
Or call us today on 01245 500599