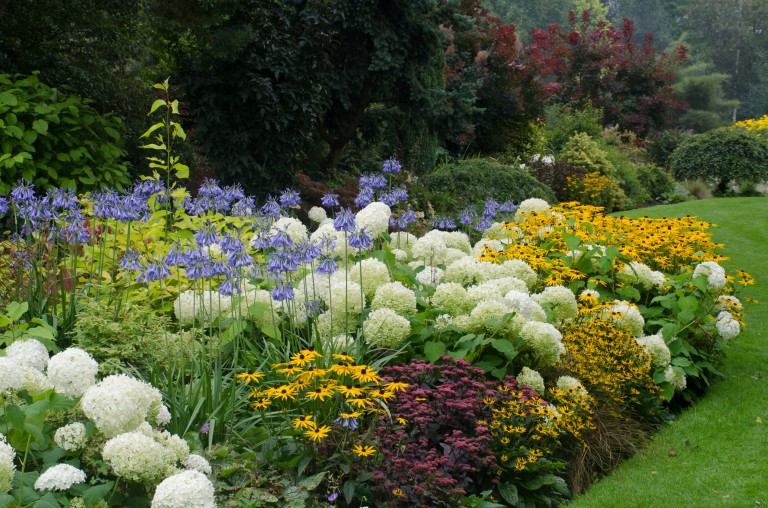 'Virtual Open Gardens' event to take place from 23rd May 2020.
Unfortunately, the real event has had to be cancelled this year, but, undeterred we have an exciting alternative!
In its place, we will be holding a 'Virtual' Open gardens – where yisitors can enjoy a 'walk' through the village, popping into more than 30 gardens on-line.
Lots of our village gardens are looking even better than usual this year and their owners have been busy with their cameras so that we can put together a video showcasing them in all their glory.
If you would like to be a visitor at this year's Virtual Open Gardens, the video will be available to access online from May 23rd onwards.
The link to the video will be available from that date via the following websites: https://littlebaddow.org.uk or http://www.littlebaddowchurches.org.uk
Any voluntary donations made by visitors to the event will go via 'Just Giving' to the Essex Coronovirus Response and Recovery Fund.

The video will also be available to buy for those who wish to have a copy of their own.
The organiserrs would also like to say many thanks to all the participating gardeners, to Keith Bonsor, video creator extraordinaire and to Bond Residential who have helped our 'real ' event through sponsorship in past years.

---

Book a Valuation
Or call us today on 01245 500599