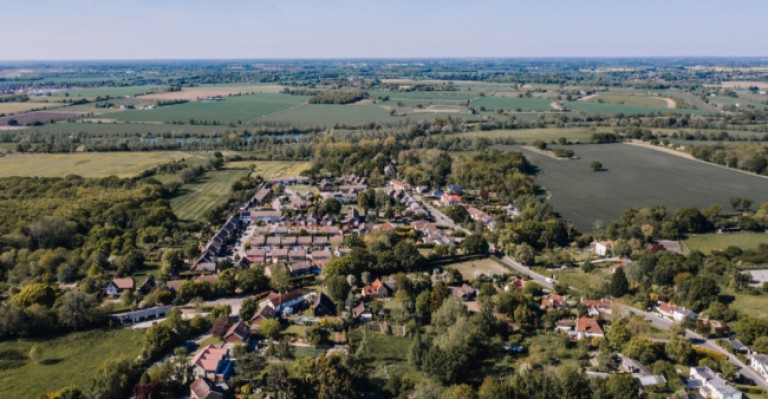 Following the Chancellor's decision to temporarily cut Stamp Duty, there has been a surge in property searches. Property portal Rightmove experienced a record surge in property searches - showing just how effective a stimulus the Stamp Duty cut could be. The website attracted 8.5 million visits on the day of the Summer Statement, when the Chancellor's changes were announced, which was a record number of visitors.
Even more, Chelmsford has been found to be one of the most in demand locations, with the one of the biggest boosts in property enquiries following the stamp duty announcement; particularly in houses priced at £400,000 to £500,000!
Enquiries to estate agents via phone calls and emails were up 93% when compared to the same day in 2019 which demonstrates that the increased volume of website visitors are not just window-shopping, but are serious buyers.
If you are thinking of buying or selling a property, then you can make the most of the current surge in demand, as well as the benefits of the Stamp Duty holiday - contact us today to see how we can help you.
BOOK your valuation here now.
---

Book a Valuation
Or call us today on 01245 500599