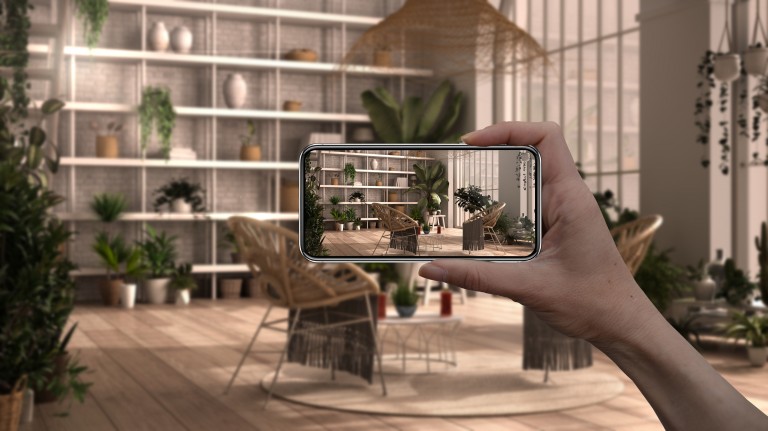 Whilst physically viewing a property is always advised, The Property Ombudsman's Code of Practice has provided agents with a reminder of the guidance contained in The Code of Practice. This is to help member agents ensure they providing landlords, tenants, buyers and sellers with the best advice and guidance when it comes to non-physical viewings during the Corona Virus pandemic.
Residential Lettings Guidance
Whilst viewing a property is always advised, The Property Ombudsman's Code of Practice for Residential Letting Agents references electronic means as an exception, stating:
"It is not advisable for you to accept, or recommend a landlord to accept, an offer on a property that has not been viewed either by the prospective tenants themselves or by a suitably authorised representative of the prospective tenants, for example, an appointed relocation agent or direct associate. Exceptions might be made when a prospective tenant resident overseas is willing to be contacted by letter, fax or electronic means".
Residential Sales Guidance
LIVE VIDEO VIEWINGS
The Property Ombudsman suggests that video viewings are used by agents as a filtering exercise and that any serious buyers are provided with an 'offer agreed subject to viewing'.
The Property Ombudsman reminds agents that under the Consumer Protection from Unfair Trading Regulations (CPRs), agents still have an obligation to disclose material information and therefore this will need to be conveyed during virtual viewings.
With this in mind, where a live video viewing has been conducted, and the prospective buyer or tenant is serious about progressing the transaction, The Property Ombudsman would consider it best practice for agents to offer the viewer a download of the viewing.
PRE-RECORDED VIDEOS
The same advice applies for pre-recorded viewings. The Property Ombudsman is advising agents to keep video viewings on file, which could then be called upon in the event of a dispute where a consumer feels they have been misled.
Furthermore they advise that where agents may not be in complete control if a video viewing has been recorded or is being conducted by the seller or landlord they advise agents to remind the vendor/landlord of the CPR responsibilities upon them so that agents can keep a record of what information was shared and when.
---

Book a Valuation
Or call us today on 01245 500599