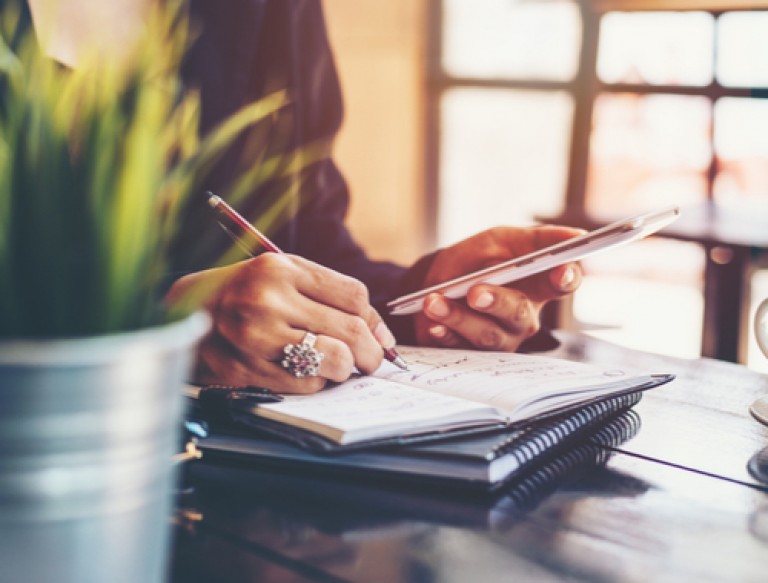 If you are planning a wintry move, follow these helpful steps to make the most of it.
When it comes to moving to a new house this can be a stressful time. If you are moving over winter, there can be a few extra complications that make moving abit more difficult than usual. Let our handy checklist be your guide if you are making a move this winter.
Get Started Early
When it comes to packing the earlier you start the better. With the diminishing daylight hours outside it can make the amount of time you have to pack feel much less, so the sooner you start the better. Take advantage of the daylight hours that you have, and if you are stuck inside because of the weather then this is just more packing time.
Come Equipped for the Cold
Just remember that outside is going to be chilly and you are going to be going in and out frequently. You are also going to be exerting yourself and so your inner core will warm up quickly. Therefore, dress in layers. Layers and layers will help protect you from the cold and will also allow you to remove layers as you warm up. Sturdy footwear, hats, gloves, and scarfs all help keep off the chill.
Protect Your Items
The weather outside is likely to be frightful, so make sure that you protect your belongings. You will want to cover items with plastic sheets, blankets and other coverings. If you are using a professional removals team then they should supply them. Rain, sleet and snow can all cause damage to your goods, so make sure you look after them. Also, remember that cardboard gets wet easily and then is likely to fall apart. Use plastic boxes on wheels and plastic containers with lids where possible to ensure that your items are safe.
Plan Carefully for Difficult to Move Items
If you have some items that are tricky to move, then make sure that you have planned carefully for these. Also, be very careful about your footing. Make sure that any pathways or roads are clear of ice and snow in your moving areas. The last thing you want is to drop your piano on your foot because you slipped on some black ice. Go out the day before and make sure areas are gritted and salted.
Protect Floors and Carpets
With lots of people going in and out, then there are going to be a lot of wet and muddy feet everywhere. So make sure you have laid down protective coverings for your flooring. You want to try and prevent having to do a massive clean-up post-move. In your new property get the heating turned on as soon as you can and keep the kettle handy to supply your helpers with hot drinks. Finally, keep an eye on the weather, if things are looking really bad out there, then you should be prepared to delay the whole thing.
---

Book a Valuation
Or call us today on 01245 500599