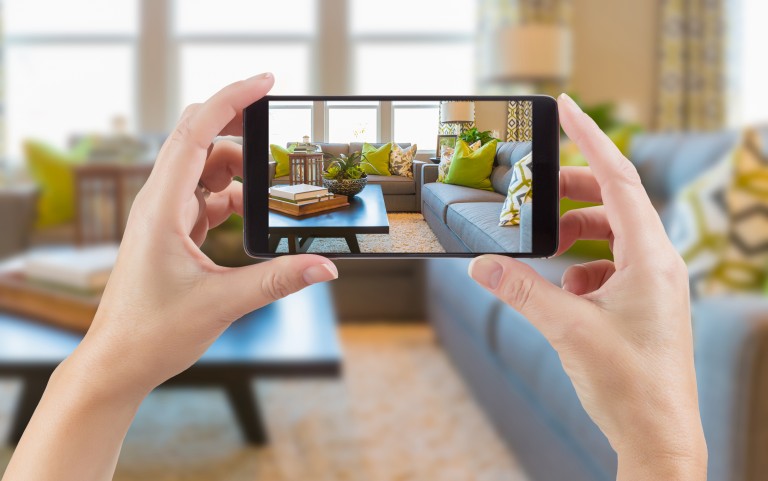 Preparing your Home for Photographs
At Bond Residential we believe that with great photography we can improve the sale of your home, but to really get the best photographs we need your help.
We recommend scheduling at least one day to get your home decluttered and prepared for your forthcoming photography appointment. Everything you do here will ensure your home is marketed in the best light possible and ultimately help to ensure the price you achieve is the highest price possible.
The following tips and tricks should help with getting your house prepared for our appointment.
Outside
• Move any vehicles from the outside of the property
• Remove any clutter such as bins or hoses.
• Clean the windows, and window frames.
• Clean the front door
• Use a broom to remove any leaves and/or cobwebs etc from the eaves and entrance door frames.
• Clean up landscaping. Cut Grass, Remove weeds from drives, patios and flower borders
Inside

• Declutter, as much as you possibly can, where possible put items into storage
• Consider removing bulky furniture and replacing for smaller furniture
• Thoroughly clean the whole home
• Clean all windows
• Ensure all light bulbs are working
• Open blinds and curtains to let in outside light (the more light the better the image)
• Consider getting some fresh flowers or small plants.
Kitchens
• Clear countertops completely – put away utensils, coffee and tea pots, chopping boards
• Clear fridges/freezers of magnets and notes, remove tea towels from ovens etc
• Hide your bins away
• Pack away any washing up
• Hide any pet food bowls and beds
• Consider getting a bowl of fresh fruit in the kitchen
Bedroom & Reception Rooms
• Make sure anything under the bed is out of sight
• Make the beds
• Close all drawers and cupboards
• Consider setting the dining table with your prettiest settings
• Consider a new throw and cushions for the sofa.
Bathroom
• Remove clutter like shower gels, toothbrushes, children's bath toys etc
• Close the toilet lid
• Fold any towels away neatly
---

Book a Valuation
Or call us today on 01245 500599