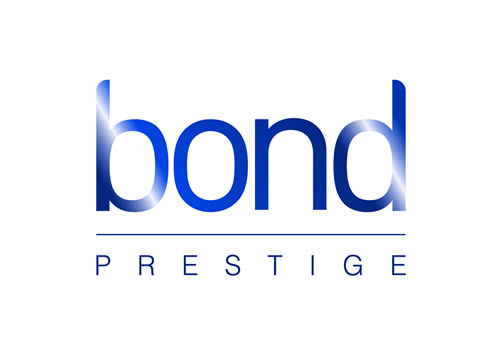 A bespoke service tailored for individual homes'
A few clients had reported to us when looking to move into a higher end property that there was a lack of options available to them and even those that were available were not great. It was against this backdrop that our 'Prestige' department was born and introduces a new dimension of marketing for premium homes.
We recognise that Prime Residential, Period and Country Homes which enjoy some of the best locations in Essex require a tailored service that is as individual as you and your home are. We therefore offer a prestige marketing service with high quality laminated brochures using professional internal photography and aerial photos and video taken with a remote controlled drone, we also feature detailed floor plans as well as high profile advertising using the most effective local and national media, our own monthly in house magazine and enhanced internet marketing on portals such as Prime Location, Zoopla and Rightmove.co.uk.
---